Autumn is here! I had an incredible experience at Passim's open mic in September, and I am hoping to return to that legendary stage soon - I will keep you posted!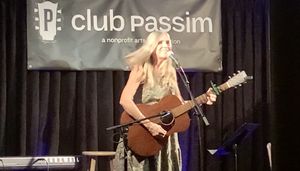 You can catch my performance on youtube,
                                                                            and while you're there, please go ahead and subscribe to my channel!
Heyday had an absolute blast playing the Harwich Hometown Parade as part of the Harwich Cranberry Festival!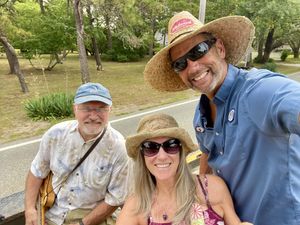 We have a few shows coming up, but mostly we are looking forward to a little downtime to work on some new material and to start doing a little collaborative songwriting. So stay tuned! We welcomed Roe Osborn on bass for a few shows this summer and we are looking forward to working more with Roe in the future!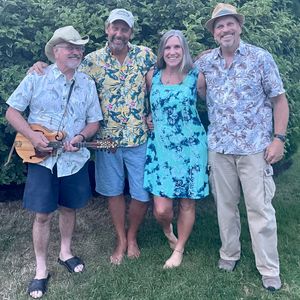 Hope to see you out and about! Peace, love, & live music! - kathleen