November is getting off to a wonderful start. Huge thanks to Kara Ryan Photography for a fun photo shoot down by the bay in Yarmouth Port. Here are a few photos from that afternoon . . .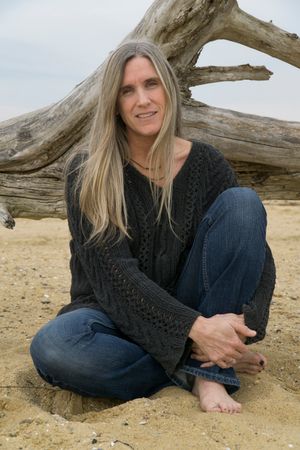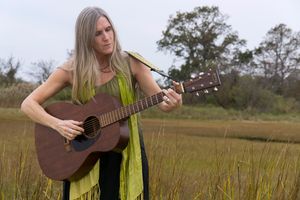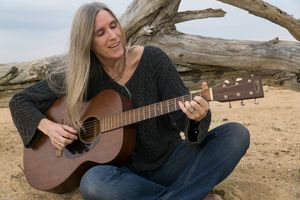 As I write this, I'm fresh off a feature at Brooklyn Coffee Tea House in  Providence for a Songwriters Evening sponsored by the  Rhode Island Songwriters' Association.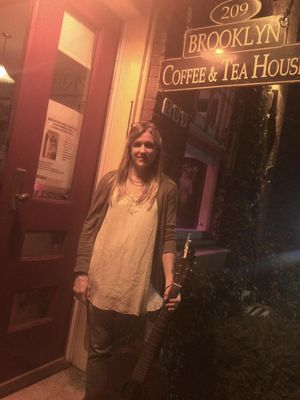 Anthony Demings of RHODYWOOD is a gracious host and Greg Klabon did a wonderful job with the sound. And thanks to Diane Batistello for coming out to support live music! It was great to reconnect.  I was honored to share the bill with fellow RISA members Dave Dersham, lyricist extraordinaire of Northhampton, MA, and my good friend, amazing guitarist, and partner in crime Kim Moberg. The three of us will no doubt be crossing paths again later this week as we will be reconvening in Stamford, CT (where else would a self-respecting singer/songwriter be the second weekend in November?)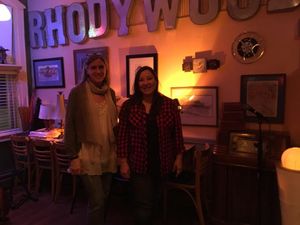 Needless to say, I am very excited to be heading back to NERFA for the second time and have lined up several Guerrilla Showcase Performances! Looking forward to rooming with Betsy Siggins again and hopefully hanging with my old friends Katy and Todd of Sparrow Blue, and maybe bumping into Bob Weiser, David Roth, Cosy Sheridan, and Rick Drost, to name a few.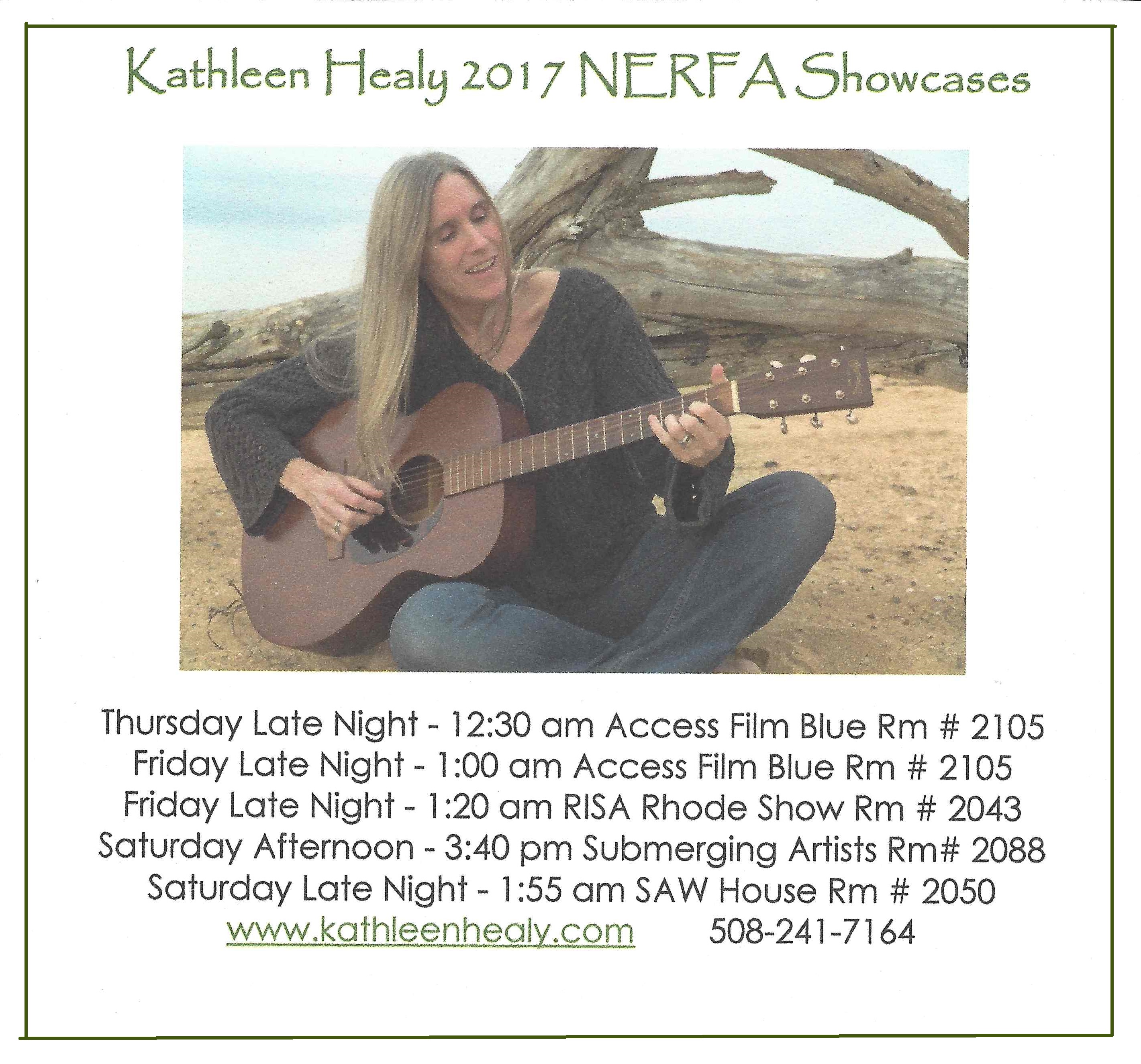 When I return from NERFA, I'll be keeping busy with some of my usual local gigs around Cape Cod.  
Friday November 17 finds me back at Wingate Residences at Brewster Place performing in their Friday Afternoon Music series. I'll be singing many of my originals as well as some classic standard folk songs in case folks feel like singing along. 
On Saturday November 18, I'll be pulling a double header.
First, I am honored to be included with some fine poets and musicians in the line-up for the third annual Thanks for the Giving Voices of Poetry event to benefit the Lower Cape Outreach Council. We'll be gathering at the Unitarian Universalist Meetinghouse in Chatham at 5:00 p.m. Please join us for a great cause.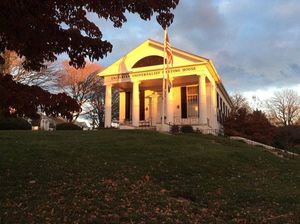 After the benefit, I'll be high-tailing it over to the Island Blue Crab on Route 6A in Brewster to meet Randy Patterson for an evening of originals and standard Americana tunes, with lots of strings and some sweet harmony. The food is delicious and the atmosphere friendly so come on down and join us!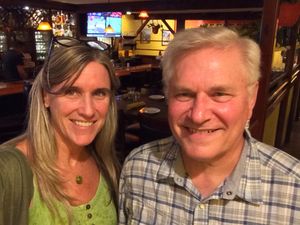 Of course, you'll still find me hanging out with the usual suspects at the open mics I'll be hosting. First and Third Mondays at O'Shea's Olde Inne and Second and Fourth Wednesdays at Harvest Gallery Wine Bar.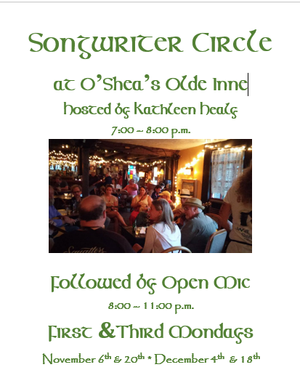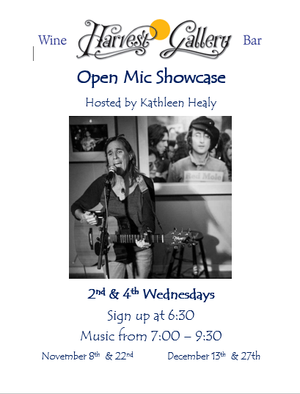 Check back from time to time because I will update the calendar as more dates are added. Hope to see you out and about!