Getting ready to drop! No, not me . . . my CD! Embracing the Journey. We were slated to release the album to radio stations across the country on November 1, but then life got in the way. They say good things come to those who wait. So I'm just going follow my own advice and embrace the journey. I am beyond excited to finally have the opportunity to share my music with audiences far and wide!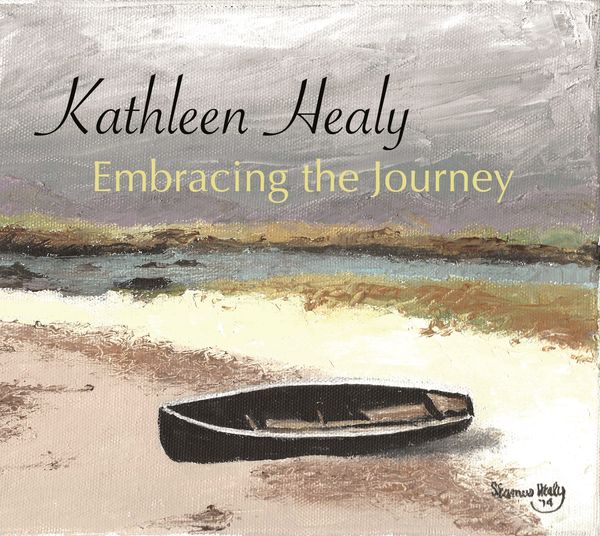 Here's what reviewers have to say about the album so far:
"The 12-track, 42-minute LP is of a personal nature. Her melodies are often memorable with touches of classic melodies from other sources ("Gift From My Mother") the most obvious. Nonetheless, the tune is a beauty, with excellent sound. A playful tone to Ms. Healy's voice — ala Nanci Griffith. (True, as well of "Slip Away"). Most effecting. 
Kathleen is a valued folk singer. She steps into big shoes. Has sincerity, poignancy & warmth to her repertoire. She isn't yet political – yet. She seems to prefer the importance of family, friends, unions & reminding all of us — life is worth living."
--John Apice - Americana Highways (You can read the full text here: Americana Highways)
"KATHLEEN HEALY/Embracing the Journey: An engaging folkie, A solid set of acoustic music with an ear bent toward liberation."
--Midwest Record 
Embracing the Journey will hit the airwaves on February 1, 2020 with the help of the good folks at Trespass Music.  
Until then, please come find me at a show, or check out some of the songs  from the new album recorded live at O'Shea's Olde Inne on youtube! 
I can't wait to see where the journey takes us next!