And as I watched the mercury 
And thought about the prophecy 
A new moon and an early thaw . . . 
- Sting, January Star
January. A new year. New beginnings. A time for resolutions and skipping dessert. And since despite all of my efforts I can't seem to thin my waistline, I have thinned my performance calendar to make more time for my family . . .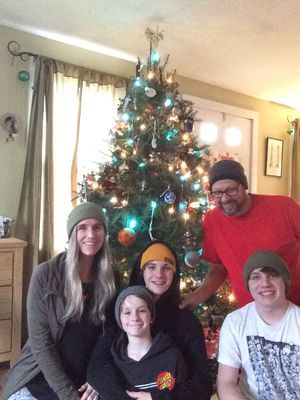 and for marching for things I believe in. Like peace, love, and unity . . .
thanks to Rand Burkert for singing in the ranks with me
and thanks to my musical friend Kim Moberg and my artist friend Moira Swiatkowski who share my vision for a different world for our kids . . .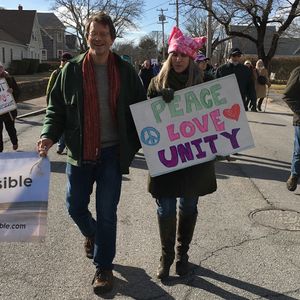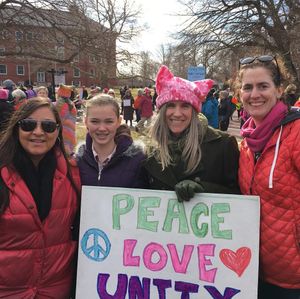 Oh! And stay tuned for the release of a new recording project currently underway! 
In the meantime, I will keep posting my gigs here on the website under the "Shows" tab.  
December had a few highlights, not the least of which was getting to meet Judy Collins after her show at Monomoy High School - thanks to Bob Weiser for producing the show, Betsy Siggins for saving me a seat, and Rowland Scherman for shooting the photo. "It's done!" 
And of course to Judy for her phenomenal performance and some words of advice for this aspiring folk singer.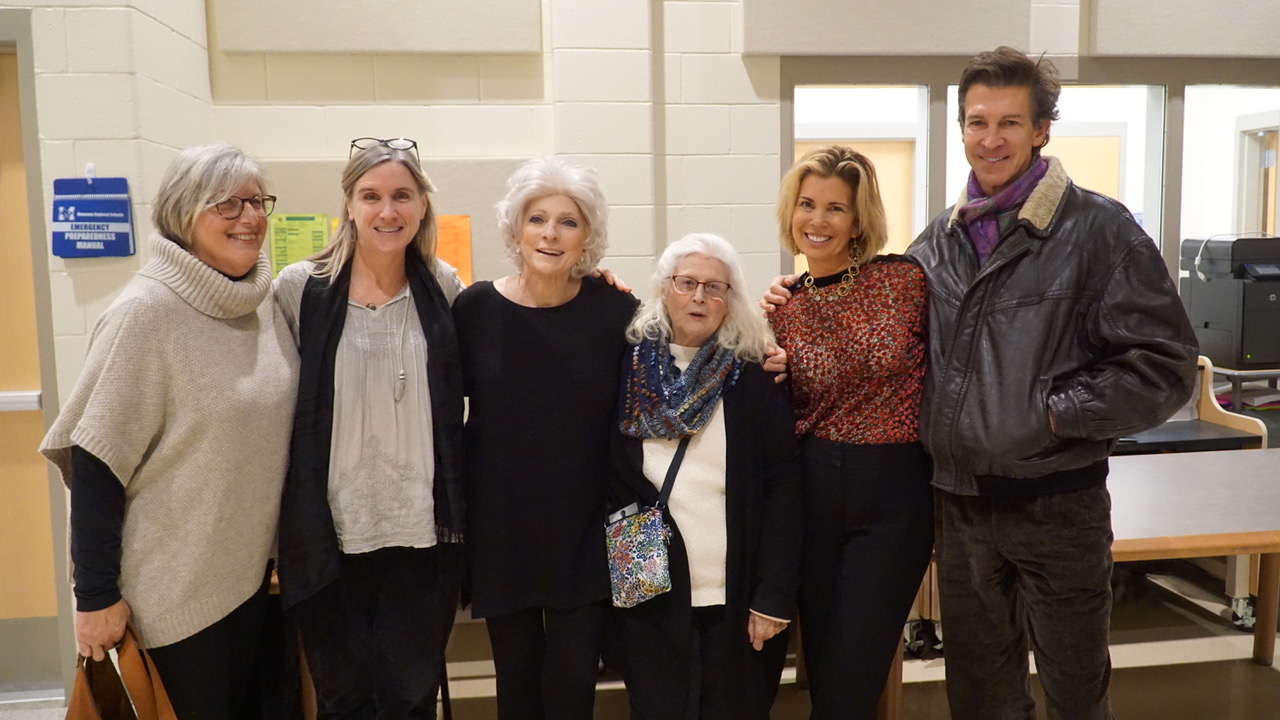 Be well, and I hope to see you out at a show soon!
xo kathleen