Hello out there! Thanks for taking the time to visit the website! I am sending huge love out to all of my fans, and those who are dealing with the tremendous losses that have accompanied these unprecedented times. As we carefully move toward some new sense of normal, I am slowly beginning to fill my calendar with dates, mostly outside at this point. I would love to see you at a show, when you're ready. But if you're not ready, I am planning to continue to provide virtual offerings once per week, so please check the facebook page for my live streams. 
If you are interested in booking some music for a gathering at your home, you have several options! You can book me solo - think quiet, singer/songwriter-y stuff - lots of finger picking. Or you could opt for duo with either Bill or Randy, which is bound to kick it up a notch. And last but not least you could go for the trio with my band Heyday. We'll have you up and dancing and singing along. We've got some openings in the calendar we'd love to fill. We love backyard barbecues and garden parties. And we'd be happy to come and play for you. Please email info@kathleenhealy.com in order to book us for your gathering. 
For now, I will keep walking the beach, keep breathing, and keep looking for the silver linings. And if you need a little beach in your life, check out my #beachaday photos on my @khealymusic Instagram page. 
Here's the one from yesterday that seems to be getting a lot of attention, captured at Sea Street Beach in East Dennis: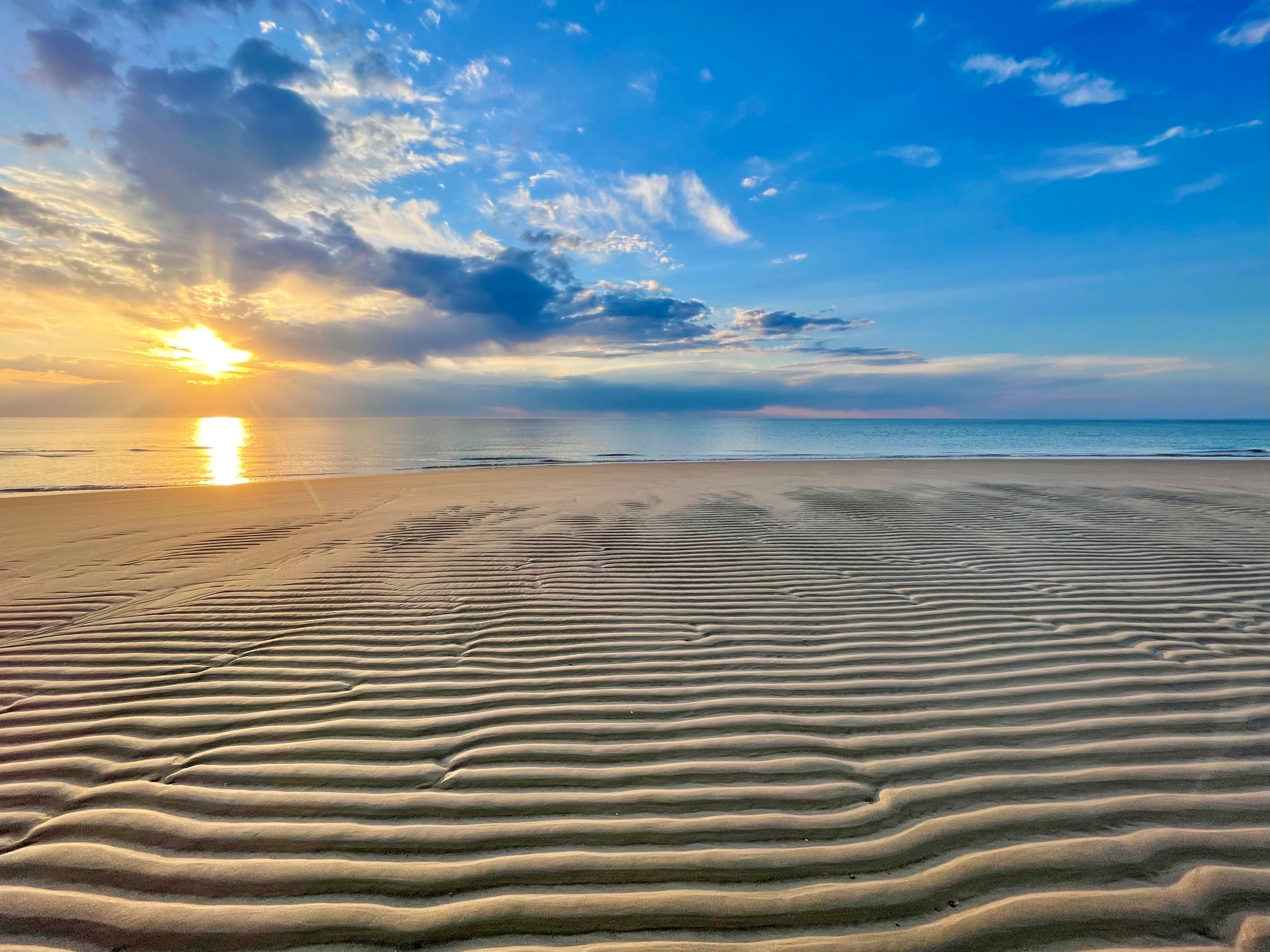 Day 330 of #abeachaday #year2 #endless #almostsummer #almostsunset #bayside #flats #ridges #wideopenspaces #beachwalker #saltwatersongwriter #capecod
And remember, in a world where you can be anything, be kind.