Spring Highlight - The Song: Voices of Dissent - interview with Mary Wheelan on FCAT TV. 
Updated Summer Schedule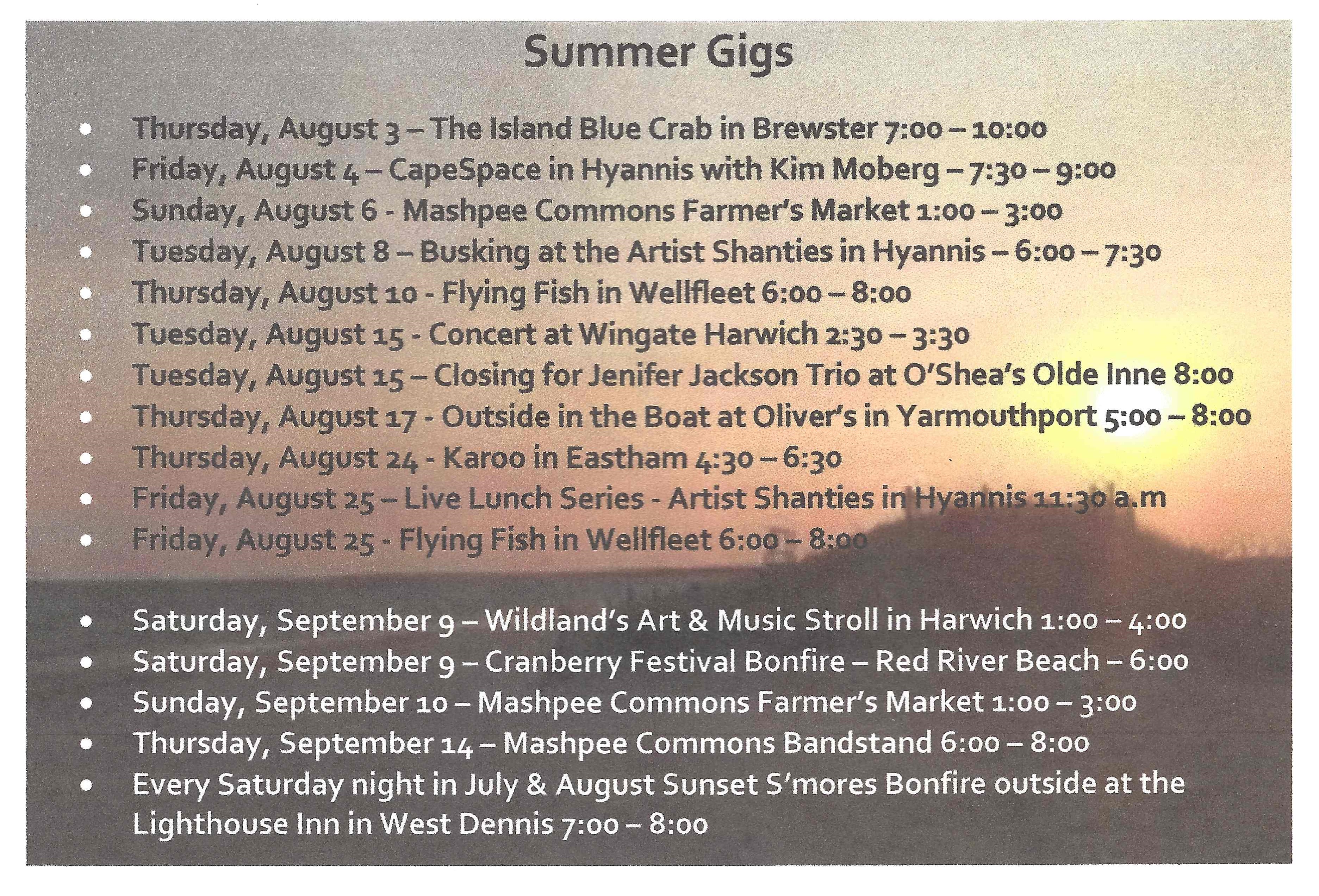 All tips this summer are being donated to Cape Abilities! I am raising $1000 because I have committed to running the Falmouth Road Race on August 20th as part of the Cape Abilities Team. Feel free to visit my personal fundraising page or come by a gig and drop a donation in the tip jar! Thanks in advance for your support!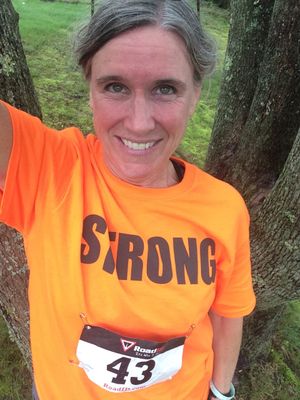 hope to see you out and about  
peace - love - music
kathleen