Summer is finally here, and in the blink of an eye, it will be over. My plan is to slow down, breathe, and be present. Life is short, summer is fleeting. So I wanted to share with you some of my favorite ways to enjoy these longer days: Go swimming. Feel the sand between your toes.  Walk barefoot on hot pavement to toughen up the soles of your feet. Collect shells. Take walks. Change out your winter drapes for sheer summer curtains. Breathe. Dole out some long, strong hugs.
Yes, before we know it, fall will be nipping at our heels, so I'm going to keep this short.
Come catch one of my solo outdoor shows . . .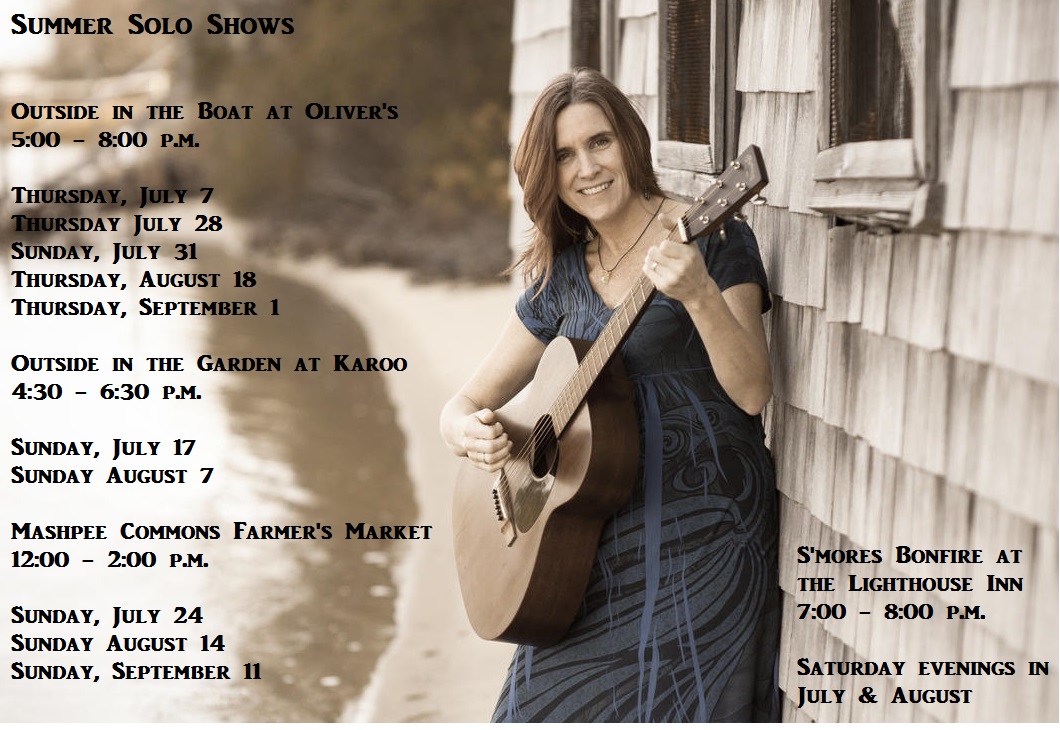 or head indoors to some of your favorite haunts to catch The Trailers . . .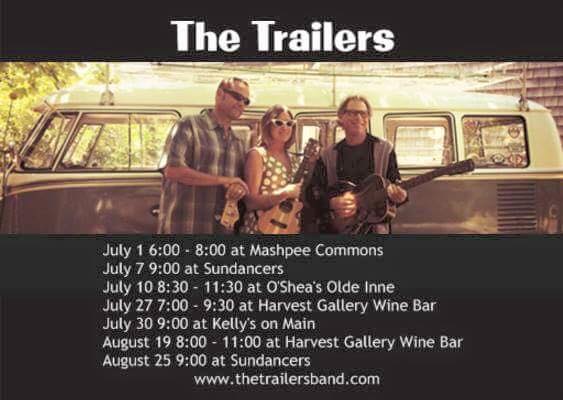 Or come show me what you've got at the Songwriter Circle Open Mic . . .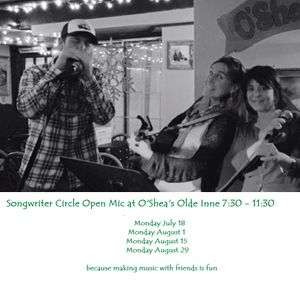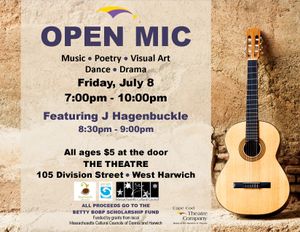 ​or the First Friday All Ages Open Mic (happening on the second Friday for the Month of July only . . . )  




But whatever you do, don't let this summer slip away without slowing down and taking a moment to appreciate this beautiful place we are lucky to call home. Take the kids out on the boat - and sing 'em a Bass River Lullaby on the way home . . .