As I sit here on this rainy day, updating my website and calendar, I'm dreaming of sunny summer days and outdoor gigs! I know we have to get through some April showers and May flowers first, but I've got some great shows coming up as well as my beach a day photos to help pass the time this spring! Here's a March 31 sunrise photo for you to enjoy! You can follow my #beachaday journey at @khealymusic on Instagram.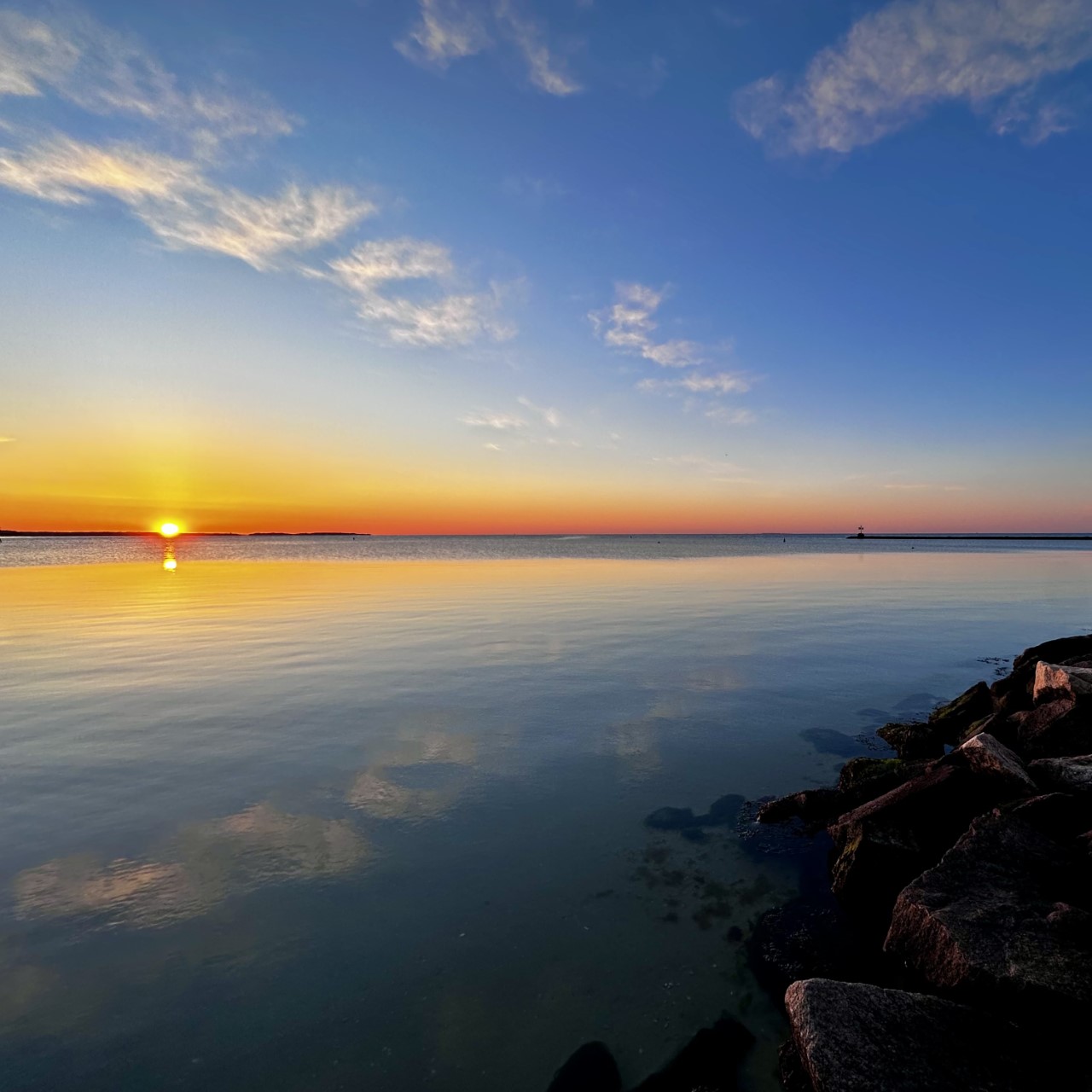 March was busy with St. Paddy's Day shows and Heyday gigs, a few solo gigs, and a private party at the Family Table Collaborative. Jennie is warm and wonderful host and the food was absolutely mouth-wateringly delicious, and healthy! I wrapped up the month in style with a Friday Night Songbirds show at O'Shea's Olde Inne. Making music with my talented Songbird sisters feeds my soul and reminds me of how very blessed I am.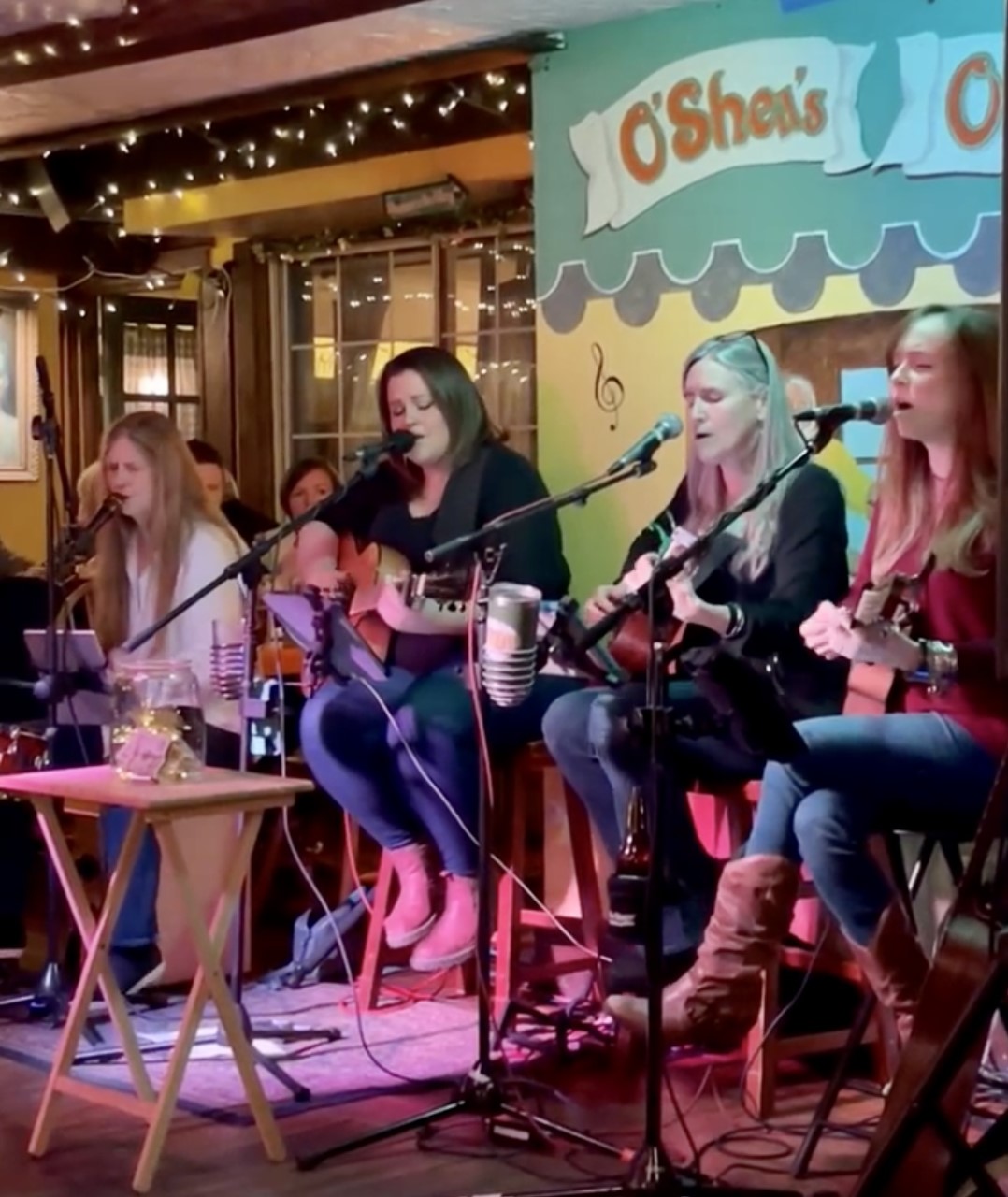 April kicks off with a solo show at Harvest in Dennis on Sunday, April 2 at 5:30 p.m. I'll be solo at Buckies Biscotti in Dennis Port for my second Saturday gig on April 8 at 11:00 a.m. Heyday will be at O'Shea's in West Dennis for our regular first Thursday gig on April 6, at 8:00 p.m., but then we are switching our third Thursday with Dave Hickey for his fourth Thursday, so we'll be back at O'Shea's on Thursday, April 27. Then we have a busy weekend to close out the month with a Heyday Trio show at Harvest on Friday, April 28 at 8:00 p.m., and then a full band Heyday show on Saturday, April 29 at Oliver's/Planck's Tavern in Yarmouth Port at 9:00.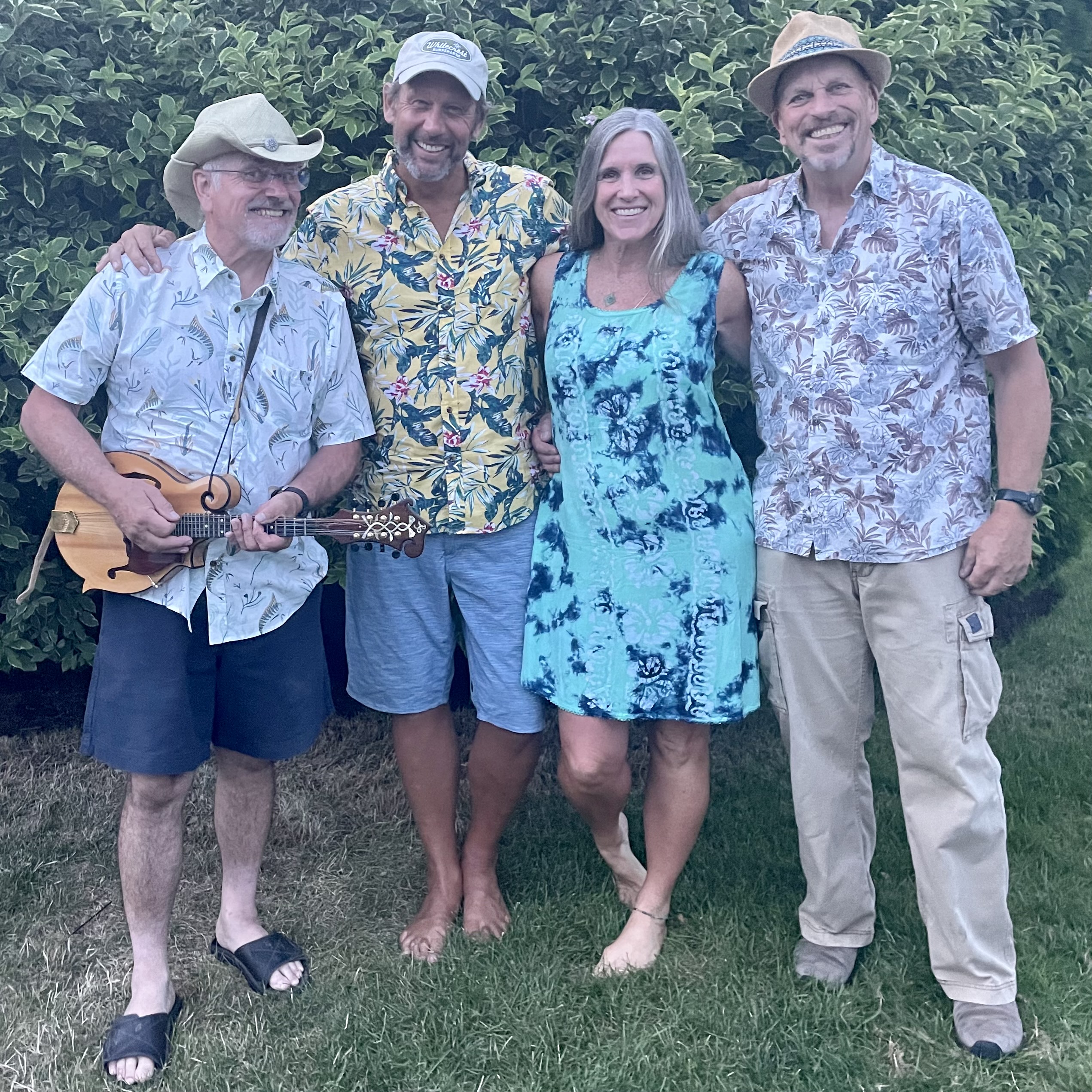 And now it's time to get back to some writing. After a crazy long pandemic induced dry spell, I've been giving myself a writing prompt each month and I've got some new songs to show for it! January's prompt was ground, and I wrote my NPR tiny desk contest entry song: "Solid Ground." You can check that out on the Tiny Desk Contest website or on Youtube. February's prompt was space, and I wrote a nifty little song about the rat-race of life called "A Little Space." I'll post it here as soon as I get a good recording. The prompt for March was cost, and I will admit that I've only got a chorus so far, and this one might get a little political. But hey, I'm a folk singer, so that's all good.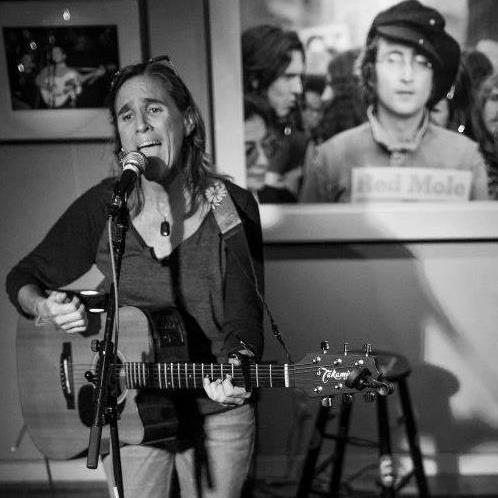 I'm currently taking suggestions for April's prompt! Check out my calendar for a full listing of upcoming shows which will be updated regularly as more shows are added.
peace, love, and live music! 
xo kathleen