Winter, groundhogs, love, and presidents. What more can I say? A lot, but I'll resist from getting into details for the moment. Suffice it to say, participating in the Boston Women's March was an empowering and life-changing event for me, and I am blessed to have shared the experience with some of my favorite amazing women.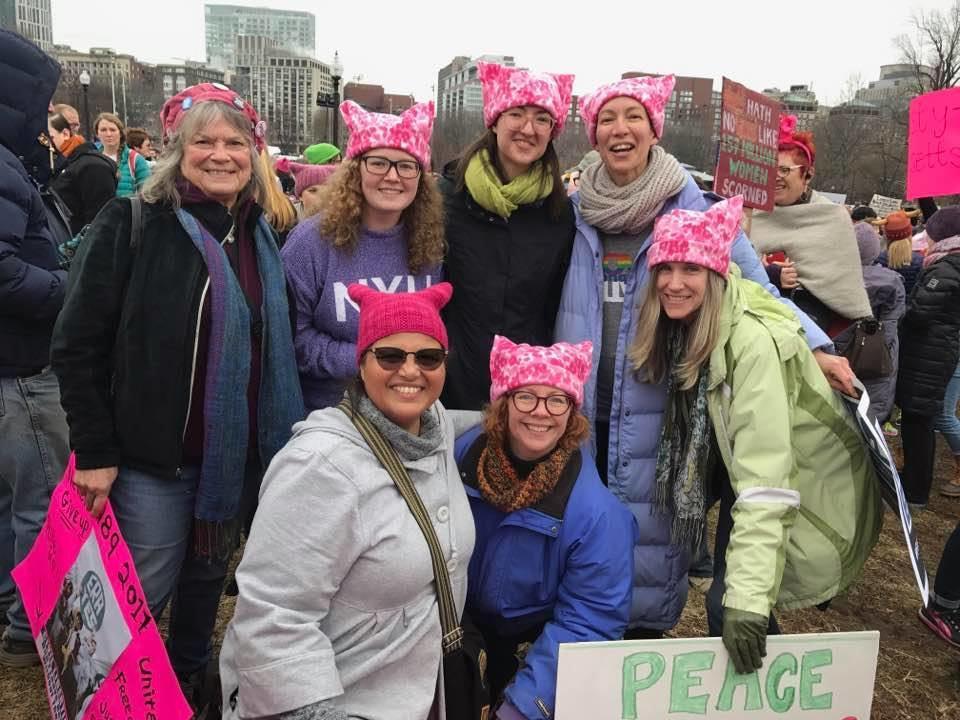 I am loving this winter.  A little bit of snow, cozy fires in the wood stove, and lots of time to write.  I am churning out the tunes - songs about standing together and songs about reaching out and songs about miracles. And I am hoping to be back in the studio soon. 
 
I had a blast singing some original tunes as well as leading some familiar sing along folk songs dating back to the Civil Rights movement at Wellfleet Public Library for the Voices of Poetry "For a King" event back in January. Host Neil Silberblatt says there is video footage floating around out there somewhere. If I find it, I will post it here! 
Upcoming Shows:  

Back by popular demand . . 
Harvest Open Mic    
Odd Thursdays at Harvest Gallery Wine Bar in Dennis    
Third Thursday in February - February 16   First, Third, & Fifth Thursdays in March - March 2, 16, & 24    
Sign up at 6:30, music from 7:00 - 10:00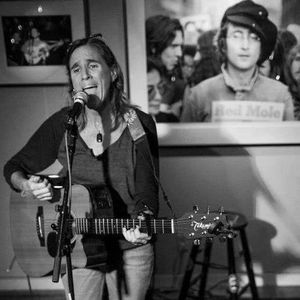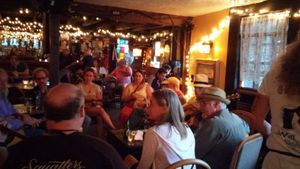 Songwriter circle and open mic  at O'Shea's Olde Inne in West Dennis
Every other Monday February 20 & March 20
The circle runs from 7:00 - 8:00, open mic runs from 8:00 - 11:00
Note: no open mic on Monday, March 6th due to an IWD event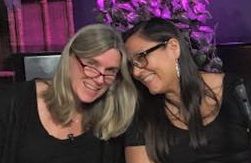 Friday, February 17th, 2017 at the South Shore Folk Music Club Coffeehouse   
Beal House in Kingston at 8:00 p.m.   
Honored to be sharing the bill with my good friend Kim Moberg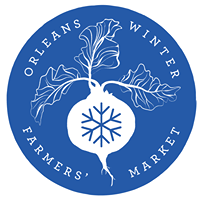 Saturday, February 25th, 2017 at the Orleans Winter Farmer's Market  
This will be taking place inside at Nauset Middle School in Orleans from 9:00 a.m. - noon.  
I just love playing all of my favorite originals and cover tunes for this local listening audience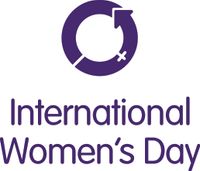 Monday, March 6th at O'Shea's Olde Inne 7:00 - 11:00
Women's Night of Music for IWD
All women performers all night long!
Suggested Donation $10 at the door 
All proceeds will be donated to ACLU
 


Friday, March 17 at O'Shea's Olde Inne
Happy to be included in this years Saint Patrick's Day line-up, late afternoon or early evening - stay tuned for the exact time! 

Friday, March 24 at the Cape Claddagh
9:00 - Midnight
Kate & Bill acoustic duo style - playing all of your favorite covers and originals.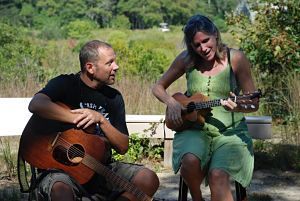 Stay tuned for more dates as they are added to the calendar! 
In the meantime, please enjoy a video of this year's Tiny Desk Contest entry - my original song "Enough."

stay warm, and keep the love alive!