The cherry tree is in full bloom, time to write about some upcoming spring and summer gigs!  
My band The Trailers will continue our residency at
Harvest Gallery Wine Bar
every other Wednesday in May and June.  Check out
The Trailers
website for specific dates. We have been adding some fresh new originals over the past few weeks and we are always changing up the set.  Come share your Wednesdays with us!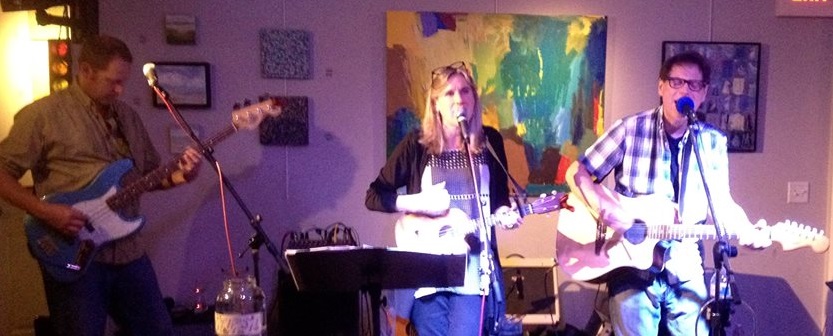 We are also excited to be part of the line up for the inaugural Cape Cod Original Music Showcase.  The first event will be Thursday, June 9th at
Sundancer's
in West Dennis.  Check out details on our website. More dates to come!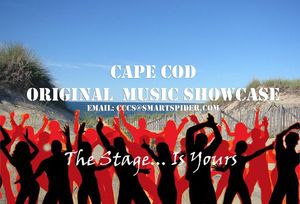 Come to the first outdoor 
Orleans Farmer's Market
of the 2016 season on Saturday, May 21. Support local growers and local music at the same time!  I'll be slinging the live music from 9:00 - Noon. Come find me at the outdoor location - 21 Old Colony Way in Orleans.
Open Mic's continue every Monday at
O'Shea's Olde Inne
, and I'll be your host every other Monday, beginning May 9th with a Songwriter Circle Open Mic, and so on, and so forth! On May 23rd we will forego the circle to welcome back
Jenifer Jackson
and Kullen Fox.  They will play an original set from 7:00 - 8:00, followed by the Open Mic from 8:00 - 11:00. They rocked the house last time they were in town and really raised the bar for the local talent. You don't want to miss this show!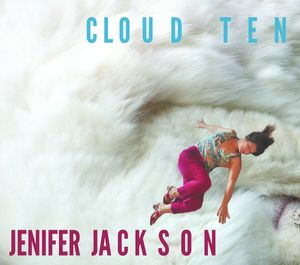 Cape Cod Theater Company/HJT First Friday All Ages Open Mic
continues on June 3rd when Singer Songwriter
Kim Moberg
will feature.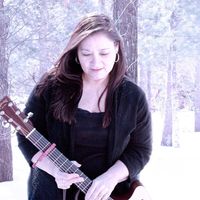 Kim draws inspiration from both older and current musical forms of acoustic roots, folk, Americana and country. She believes that "Music is what feelings sound like" and she strives to sing stories that evoke contemplation and emotion. A finger pick style acoustic guitarist, Kim has an intros​pective interp​retati​on of songs and is especially drawn to musical stories that tug at feelings of melancholy, heartbreak, and healing. Her original songs speak to reunion, awakening and social consciousness. 
In addition to solo performances on Cape Cod, Kim performs in the acoustic duo Kim & Ric with her music partner Ric Allendorf.

Due to the Holiday Weekend, the July Open Mic will take place on the second Friday, July 8th.



World Music Day to benefit Musicians Without Borders is on Tuesday, June 21st this year, and I am honored to be taking part in this event at Live From Center Stage in Dennis Port hosted by the fabulous and wonderfully talented Colette O'Connor.
I am really looking forward to returning to some of my favorite haunts this summer.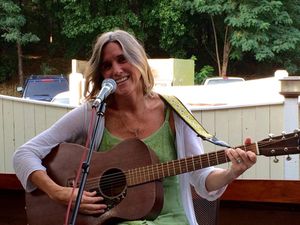 You can find me outside in the boat from 5:00 - 8:00 p.m at
Oliver's/Planck's Tavern
on the following dates:
Thursday, July 7
Thursday July 28
Sunday, July 31
Thursday, August 18
Thursday, September 1
These gigs are outside on the patio and a perfect way to spend a summer evening eating great food, hanging with friends, and listening to live music.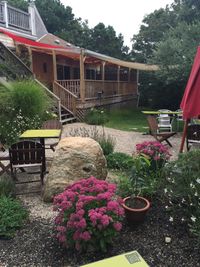 Solo shows in the garden outside at
Karoo Restaurant
in Eastham from 4:30 - 6:30 on the following dates:
Sunday, July 17
Sunday August 7
I will be playing all of your favorite tunes while you enjoy South African cuisine in a beautiful zen garden setting.  
Every Saturday evening in July & August from 7:00 - 8:00 I will be singing songs around the campfire for the guests at
The Lighthouse Inn
in West Dennis.  This is my all-time favorite gig. I get to sing classic cover tunes and some original songs I wrote about my favorite beach while folks toast marshmallows, eat s'mores, and watch the sunset.  Come grab an early dinner and look for me around the fire pit!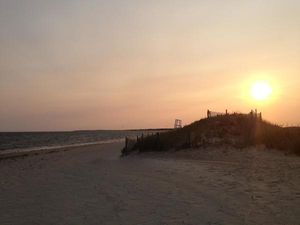 Stay tuned for more dates and locations as they are added to the calendar!