Too busy with summer gigs to write a lengthy blog so I'm just gonna leave these here - come find me at a show! 
JUST ANNOUNCED!
Fridays at the Pheasant 
Please join me at The Pheasant on 6A in Dennis
Friday July 19 & Friday July 26 for live music from 9:00 - 11:00 pm
Sunday Evening at the Harborview
Come wind down your weekend with some live music across from the docks in Hyannis
Sunday, July 21 from 6:00 - 9:00 pm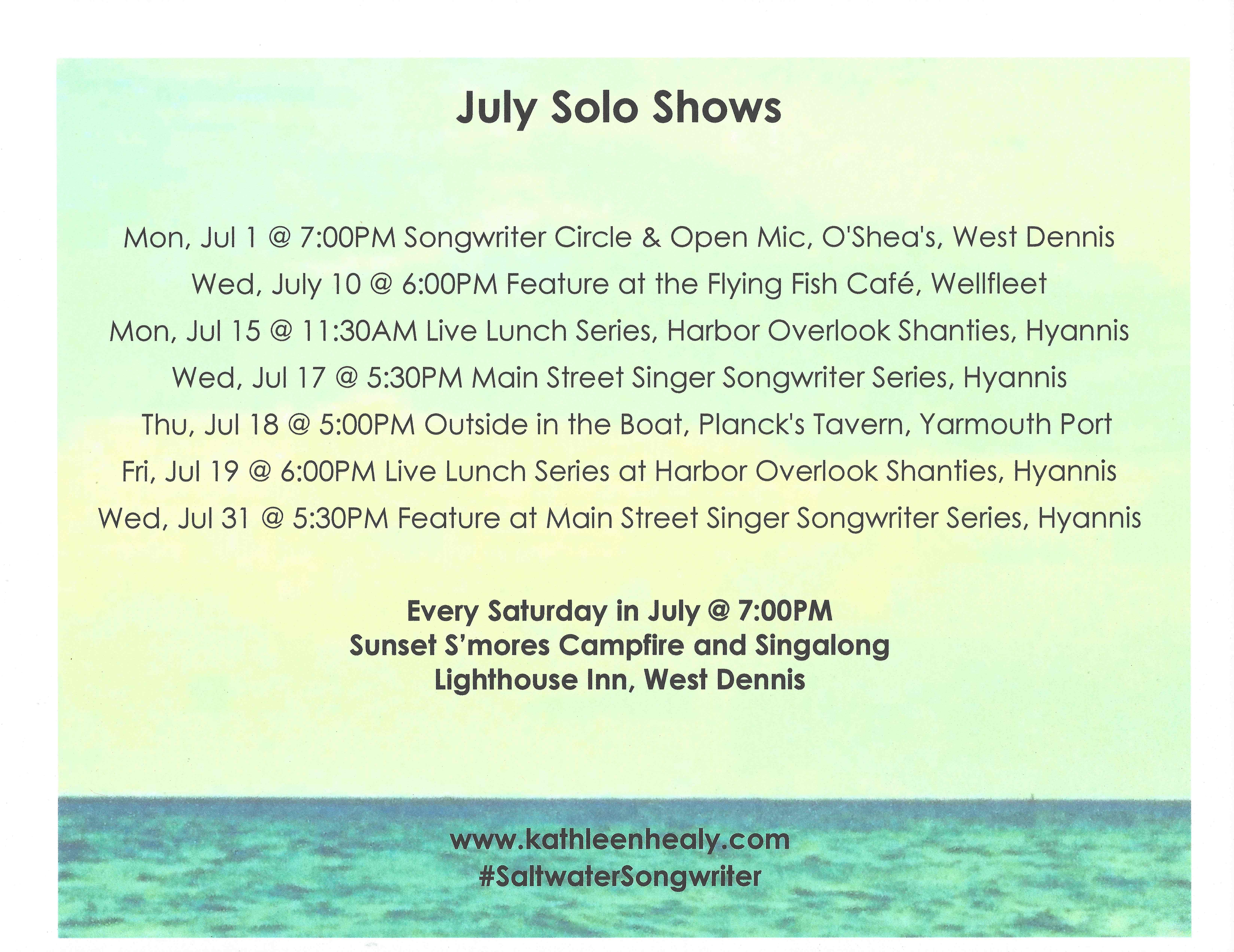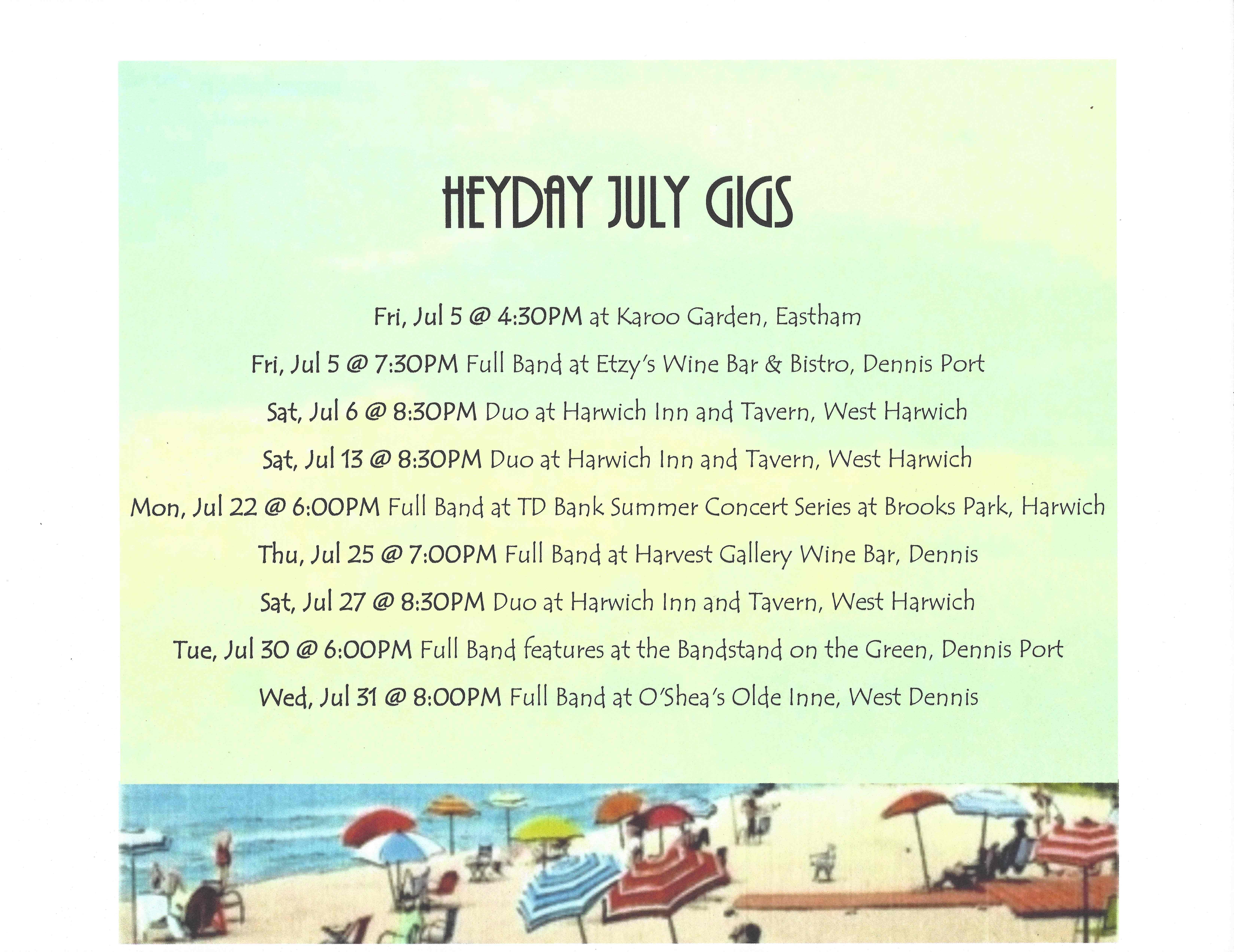 Now get on out there and enjoy summer on Cape Cod! 
peace, love, & music - Kathleen